Who We Are
---
We began our humble beginnings as a home-based producer of whiteboards out of a tiny cottage space of 1,000 Sq. Ft., back in the year 2008.
---
Now a decade later, we have grown and expanded into a 50,000 Sq. Ft. Manufacturing facility, fully equip, modern and capable to meet all production needs as well as cope with high export market demands.
---
Our products are exported to the Middle-East, Singapore, Fiji, Indonesia, Myanmar, Cambodia, Africa and are now making in-roads into the European markets as well.
---
Nevertheless, TPE's rapid growth is never an individual effort but rather are greatly attributed by the hard work and efforts of the many talented people of TPE. Our people are the ones who fuelled the growth and are the real unsung heroes that sincerely goes the extra mile for every client.
---
This is who we are.
---
Since the beginning, Our Core Values remains unchanged till today!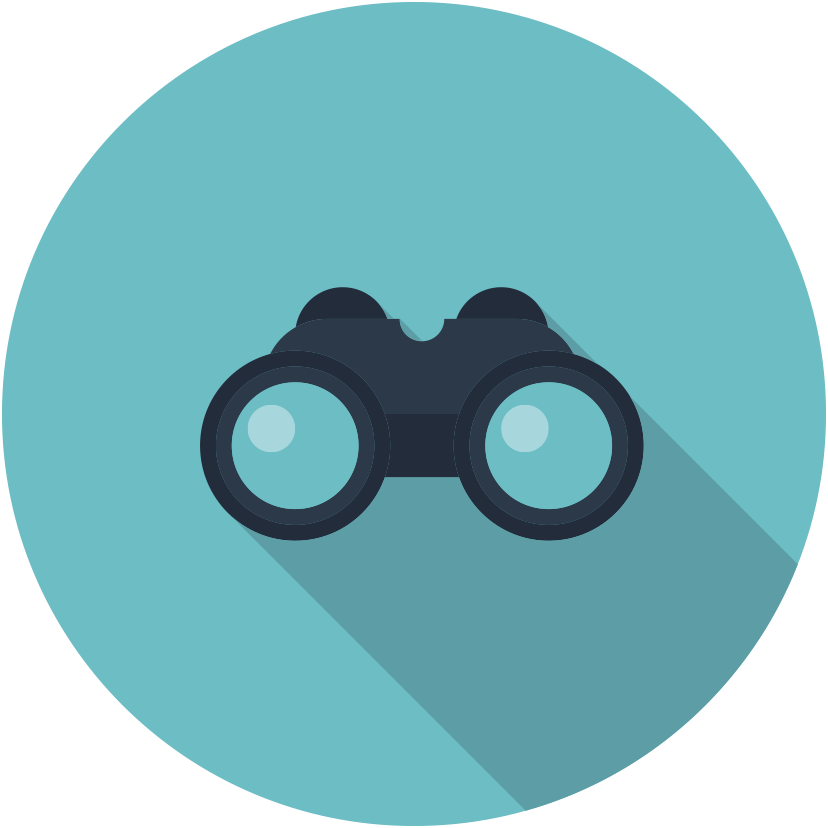 Our Aspirations
To be a go-to industry leader for all visual boards in the markets we operate in, and to value add through creative, technological and innovative solutions while providing outstanding service to all our clients, locally or globally. .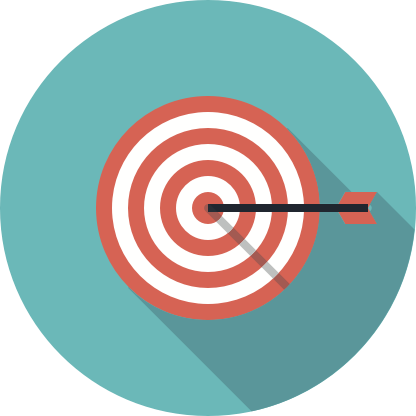 Our Mission
To help you brainstorm your thoughts effectively on a visual board, so that you could bring your ideas to life.